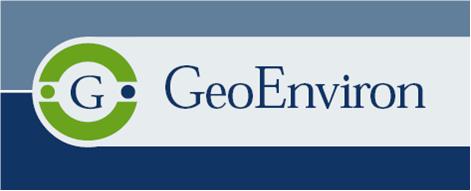 GeoEnviron (GE) is a dedicated database system developed to handle environmental information. GE is currently used in many countries, including Malaysia (Penang and Kuching).
GeoEnviron is a modular database management system designed for environmental professionals needing quick and efficient access to data. Being a client/server application, GeoEnviron facilitates sharing of data with internal/external colleagues and the public via an intranet or the internet.
GeoEnviron provides facilities for storing and manipulating data directly as well as creating links to external electronic data (i.e. text documents, spreadsheets, digital and scanned photos, maps, drawings, video etc). In recognition of the fact that the ability to visualize data spatially is crucial to strategic environmental planning and management, GeoEnviron has been developed such it is fully integrated with Geographical Information Systems (MapInfo and ArcGIS 9.x).
Version 6.01 of GeoEnviron, which contains many new and improved features, is now available.
Click HERE to view the GeoEnviron Product Catalogue.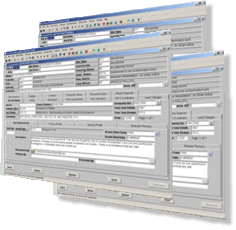 Case Studies for GeoEnviron applied in Malaysia:
Water Quality Monitoring
Environmental Impact Assessments (EIA) Registration and Monitoring
Landfill and Waste Registrations and Monitoring
Download
Latest GE Product List in PDF Format
Latest GE Product List (Chinese Version) in PDF Format
GE Brochure – GeoEnviron Managing the Environment